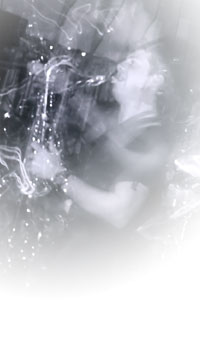 contact us

Email: crucialblast@msn.com

wholesale / retail requests:
Revolver Distribution
Crucial Blast is exclusively distributed by Revolver Distribution. Contact Revolver at the information listed below if you are interested in ordering Crucial Blast releases for your store, website, or distro.
E: info@midheaven.com
M: 2745 16th Street San Francisco, California 94103 USA
FX: 415.241.2421




mailing address:
Please send all mail and orders to:
CRUCIAL BLAST RECORDS
P.O. Box 4636
Hagerstown, Maryland 21742
U.S.A.